4 ideas for sugar-free sweet – World Diabetes Day
According to WHO data, the number of people with diabetes has increased from 108 million to 422 million in the last 30 years. As many as 95% of those affected, suffer from diet-related type 2 diabetes. Therefore, on the occasion of World Diabetes Day, which falls on 14 November, here are 4 ideas for sugar-free sweet snacks.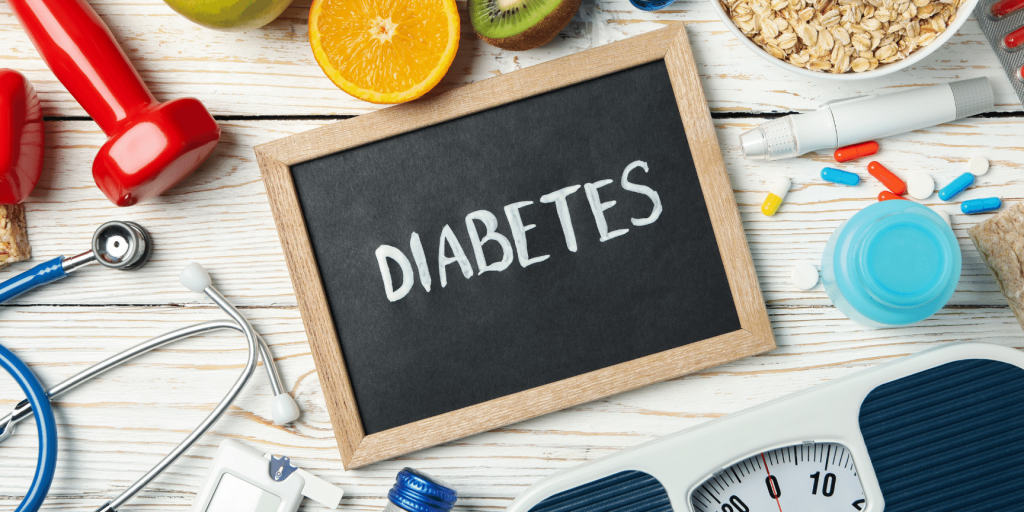 Diabetes is a chronic disease caused by insufficient insulin production by the pancreas or ineffective use of insulin by the body. Insulin is a hormone that regulates blood glucose levels. Diabetes has been called the disease of the 21st century because its incidence can be significantly influenced by diet.
Causes of type 2 diabetes
Type 2 diabetes is categorised as a diet-related disease. It is caused by the ineffective use of insulin by the body. The main causes of type 2 diabetes include increased body weight and lack of physical activity. Eating sweets alone does not directly cause the development of diabetes but can contribute to it. By consuming sweets (specifically the simple sugars they contain) in large quantities, we cause the pancreas to produce larger amounts of insulin to balance blood sugar levels. When this condition occurs too often, the body's insulin balance can be disturbed and diabetes can develop as a result. Therefore, it is advisable to consume sugar-free sweets.
Negative effects of diabetes on the body
Diabetes is a very serious disease and can lead to:
blindness,
kidney failure,
heart attacks,
stroke,
lower limb amputations.
Sugar-free sweets – diet in the prevention of type 2 diabetes
In the context of diet, it is important to choose products that are sources of complex carbohydrates. Good examples are wholemeal pasta instead of regular pasta, brown rice instead of white rice, or sourdough bread made from a higher type of flour, e.g. type 2000, rather than type 500 wheat flour and yeast. Complex carbohydrates are more beneficial for carbohydrate management and contain more fibre and other nutrients.
In addition, it is a good idea to avoid excessive consumption of products containing sugar. It is worth reminding ourselves that sugar is not only found in sweets but significant amounts can also be found in ketchup, flavoured yoghurts, crisps and even nutrient-containing honey. Does this mean that you should exclude these products from your diet? No, you should take a conscious approach to your food choices – you can eat anything, but you should do so in moderation. This will be helped by the Fitatu app, which counts all your calories and nutritional values for you and helps you to eat healthier.
Fitatu® and mindful eating
In Fitatu® Premium, you will find a special Less Sugar menu, which includes, among other things, recipes for desserts using sugar substitutes (does not exclude fruit). With this service, you will have access to recipes adapted to your energy needs, but without a permanently imposed menu. You choose which dish you want to eat for each meal. With this solution, you can eat healthily, but also have the flexibility to decide what you fancy on any given day.
4 sugar-free sweet ideas
Here are some delicious sugar-free sweet recipes. The recipes are simple, tasty and you will find them all in the Fitatu app.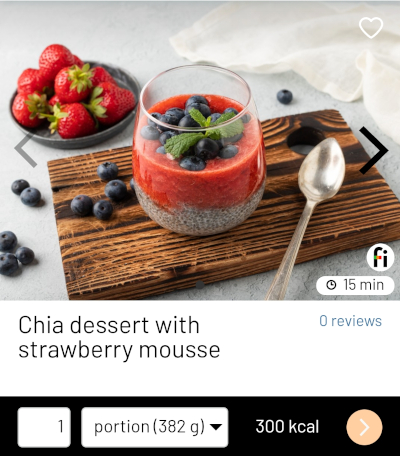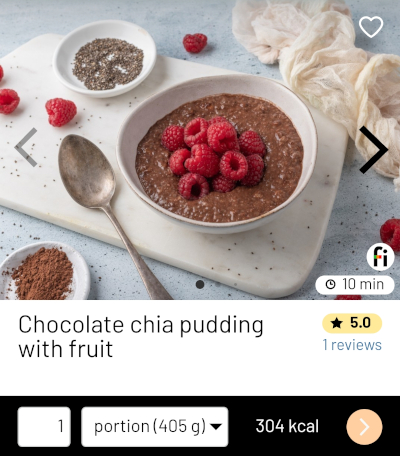 Physical activity in the prevention of type 2 diabetes
The WHO recommends at least 150-300 min of moderate physical activity per week or 75-150 min of vigorous physical activity per week. This level of exercise should contribute to the proper functioning of the body and avoid the development of many chronic diseases, including but not limited to diabetes.
Fitatu® app
Download the app from the Play Store or Apple Store and start taking care of your diet with us! Now you can additionally use the discount code SWEETS-B. Go to https://www.fitatu.com/app/order-and-payment and claim a 29% discount on monthly Fitatu® Premium.
What else can you find in Fitatu® Premium?
over 2000 recipes plus several new ones every month
additional plans for intermittent fasting
the ability to create shopping lists
a choice of six ready-made menus full of meals to choose
filtering products and recipes
more synchronization with fit apps
access to your Meal Plan in the web version
no ads!
Bibliography: